Quotes for maximizing your 20's.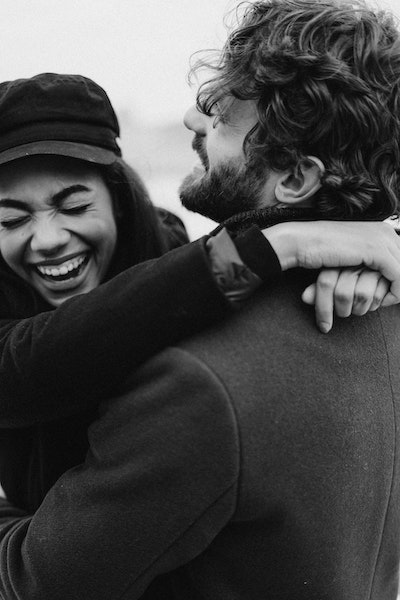 "Spend your twenties learning how to mentally block out trend pieces about the importance of reaching specific life milestones in a timely fashion." -Gabrielle Moss
2.  "I lived my twenties in a very public manner and if anyone's twenties are documented it's not always going to be pretty." -Sienna Miller

3. "I like getting older. When you're in your twenties you're really forging for your future. Things take shape later on." -Crispin Glove
4."It's never too late to be who you might have been." -George Eliot
5."Success in your twenties is more about setting the table than enjoying the feast." -Paul Angone.

Quotes for Money Management and Wealth.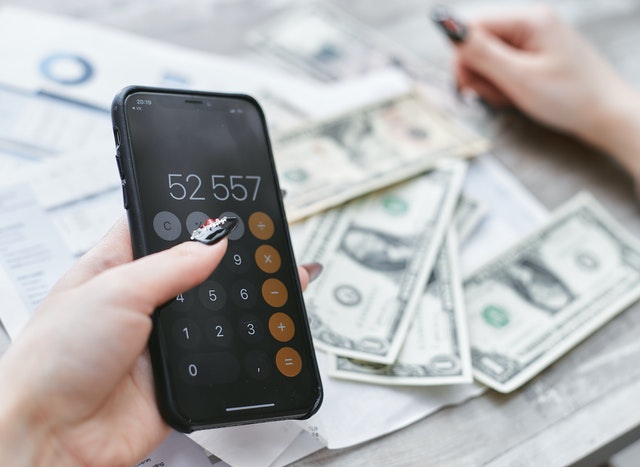 6. "Wealth consists not in having great possessions, but in having few wants." -Epictetus 

7. "I made my first investment at age eleven. I was wasting my life until then." -Warren Buffet

8. "An investment in knowledge pays the best interest." -Benjamin Franklin

9. "[I wish I knew] that credit cards are the worst investment that you can make. That the money I save on interest by not having debt is better than any return I could possibly get by investing that money in the stock market. I thought I would be a stock-market genius. Until I wasn't." -Mark Cuban
10. "In your 20s, optimize for learning, not earning. Work directly under or with master dealmakers and acquire skills. This is particularly true for negotiating and hard skills, like coding." -Tim Ferriss

Quotes for Wisdom.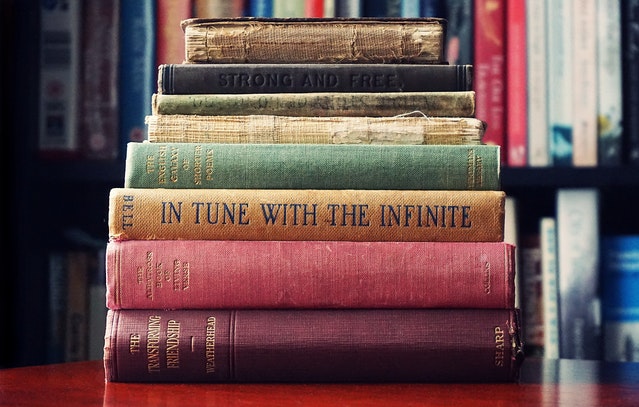 11. "The only true wisdom is in knowing you know nothing." -Socrates 

12. "To live a good life: We have the potential for it. If we learn to be indifferent to what makes no difference." -Marcus Aurelius
13.  "One must make the best one can of the opportunities of the age." -Winston Churchill 
14. "Liberty, once lost, is lost forever." -John Adams
15. "Better to trip with the feet than with the tongue." -Zeno
Quotes for dealing with criticism and negativity.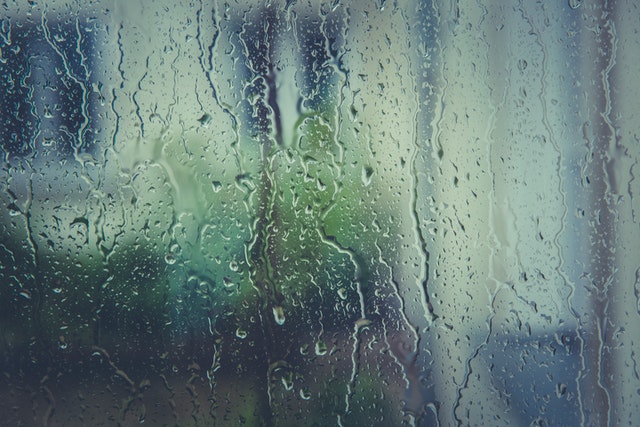 16. "When you show yourself to the world and display your talents, you naturally stir all kinds of resentment, envy, and other manifestations of insecurity... you cannot spend your life worrying about the petty feelings of others" -Robert Greene
17. "Criticism is something we can avoid easily by saying nothing, doing nothing, and being nothing." -Aristotle 
18. "Never let people who choose the path of least resistance steer you away from your chosen path of most resistance." -David Goggins
19. "Why should we worry about what others think of us, do we have more confidence in their opinions than we do our own?" -Brighman Young
20. "You can't let praise or criticism get to you. It's a weakness to get caught up in either one." -John Wooden
Quotes for the workplace.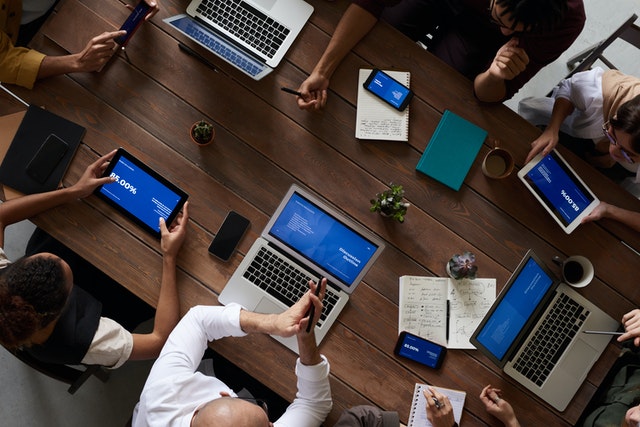 21. "There are only two ways to influence human behavior: you can manipulate it or you can inspire it." -Simon Sinek
22. "Keep your friends for friendship, but work with the skilled and competent." -Robert Greene
23. "When your values are clear to you, making decisions becomes easier." -Roy Disney 
24. "Hard work doesn't guarantee success, but improves its chances." -B.J. Gupta
25. "Your most unhappy customers are your greatest source of learning." -Bill Gates 
Quotes for enhancing physical health.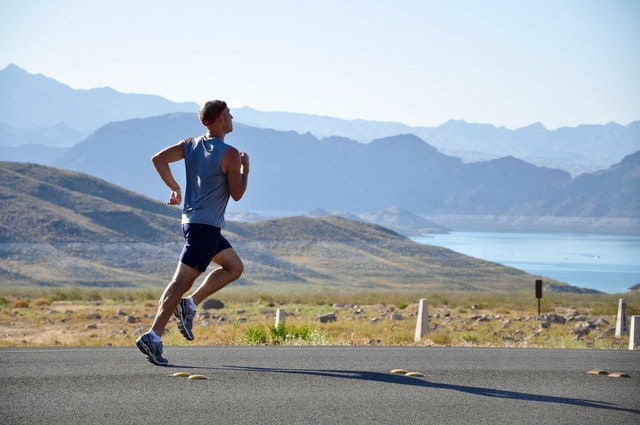 26."Physical fitness is the first requisite of happiness." -Joseph Pilates
27. "To keep the body in good health is a duty…otherwise we shall not be able to keep the mind strong and clear." -Buddha
28. "If you keep good food in your fridge, you will eat good food." -Errick McAdams
29. "The resistance that you fight physically in the gym and the resistance that you fight in life can only build a strong character."-Arnold Schwarzenegger
30. "To ensure good health: eat lightly, breathe deeply, live moderately, cultivate cheerfulness, and maintain an interest in life." -William Londen
Quotes for dealing with change.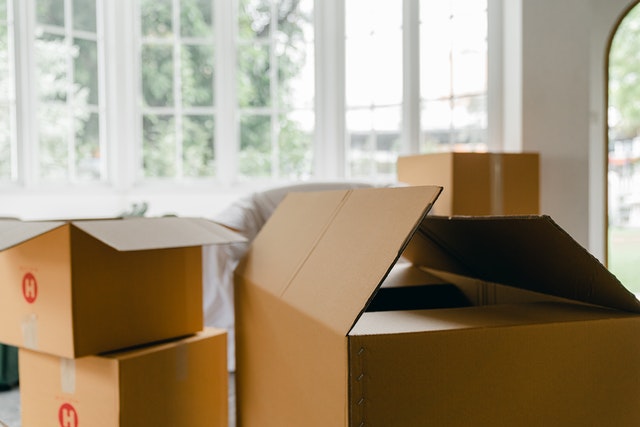 31. "The measure of intelligence is the ability to change." -Albert Einstein
32. "Everyone thinks of changing the world, but no one thinks of changing himself." -Leo Tolstoy
33. "Nothing is so painful to the human mind as a great and sudden change." -Mary Shelley 
34. "Life is a series of natural and spontaneous changes. Don't resist them; that only creates sorrow. Let reality be reality. Let things flow naturally forward in whatever way they like." -Lao Tzu
35. "There is nothing permanent except change." - Heraclitus
 Quotes for learning new things.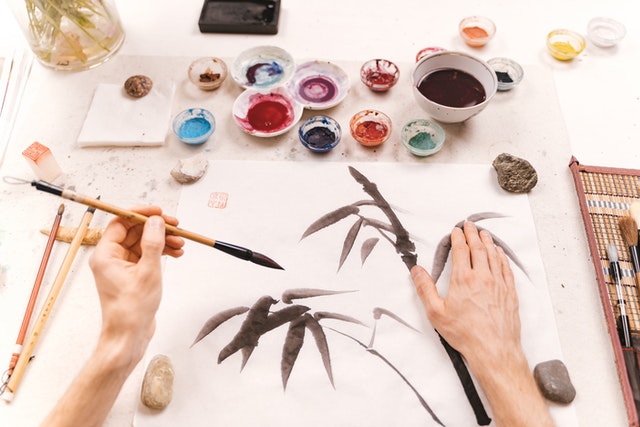 36. "Live as if you were to die tomorrow. Learn as if you were to live forever." -Mahatma Gandhi
37. "Develop a passion for learning. If you do, you will never cease to grow." -Anthony J. D'Angelo
38. "You don't understand anything until you learn it more than one way." -Marvin Minsky
39. "Learning is not attained by chance, it must be sought for with ardor and attended to with diligence." -Abigail Adams
40. "Learning starts with failure; the first failure is the beginning of education." -John Hersey
Quotes for public speaking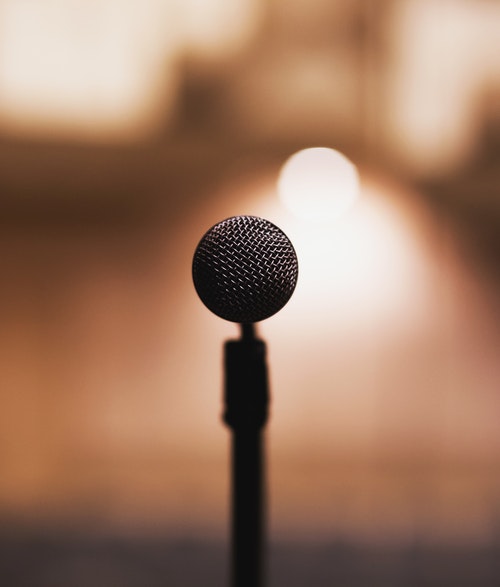 41. "There are only two types of speakers in the world. 1. The nervous and 2. Liars." -Mark Twain
42. "If I went back to college again, I'd concentrate on two areas: learning to write and to speak before an audience. Nothing in life is more important than the ability to communicate effectively." -Gerald R. Ford
43. "There are always three speeches, for every one you actually gave. The one you practiced, the one you gave, and the one you wish you gave." -Dale Carnegie
44. "Always give a speech that you would like to hear." -Andrii Sedniev
45. "All you need is something to say, and a burning desire to say it… it doesn't matter where your hands are." -Lou Holtz
Quotes for big life decisions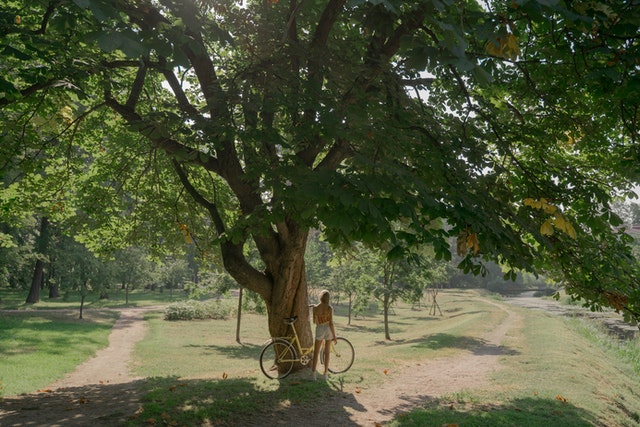 46. "There is no faith and no courage and no sacrifice in doing what is expedient." -Jordan B. Peterson 
47. "People will choose unhappiness over uncertainty." -Tim Ferriss
48. "No deal is better than a bad deal." -Chris Voss 
49. "Focus attention and energy on making a difference in the lives of others, and success might follow as a by product." -Adam Grant 
50. "You should be far more concerned with your current trajectory than with your current results." -James Clear